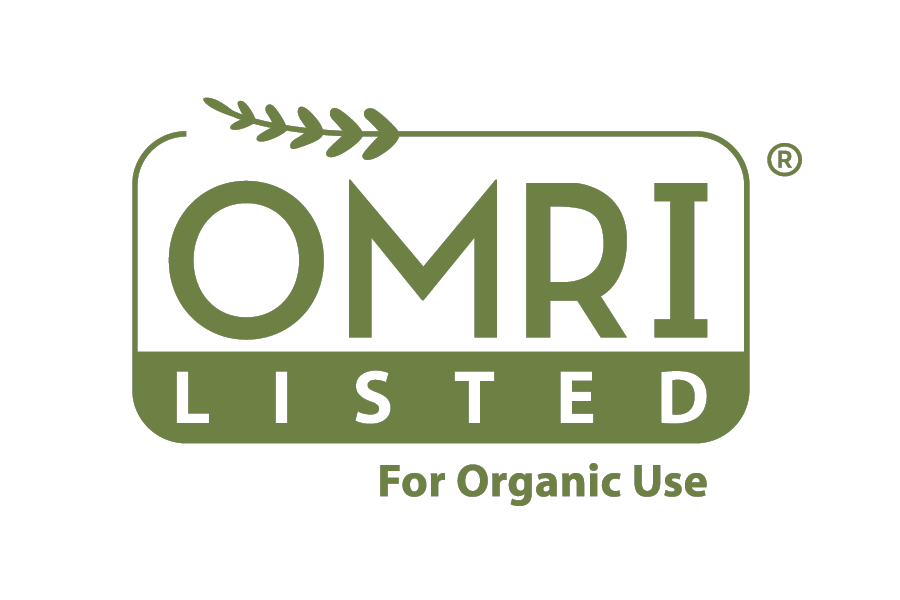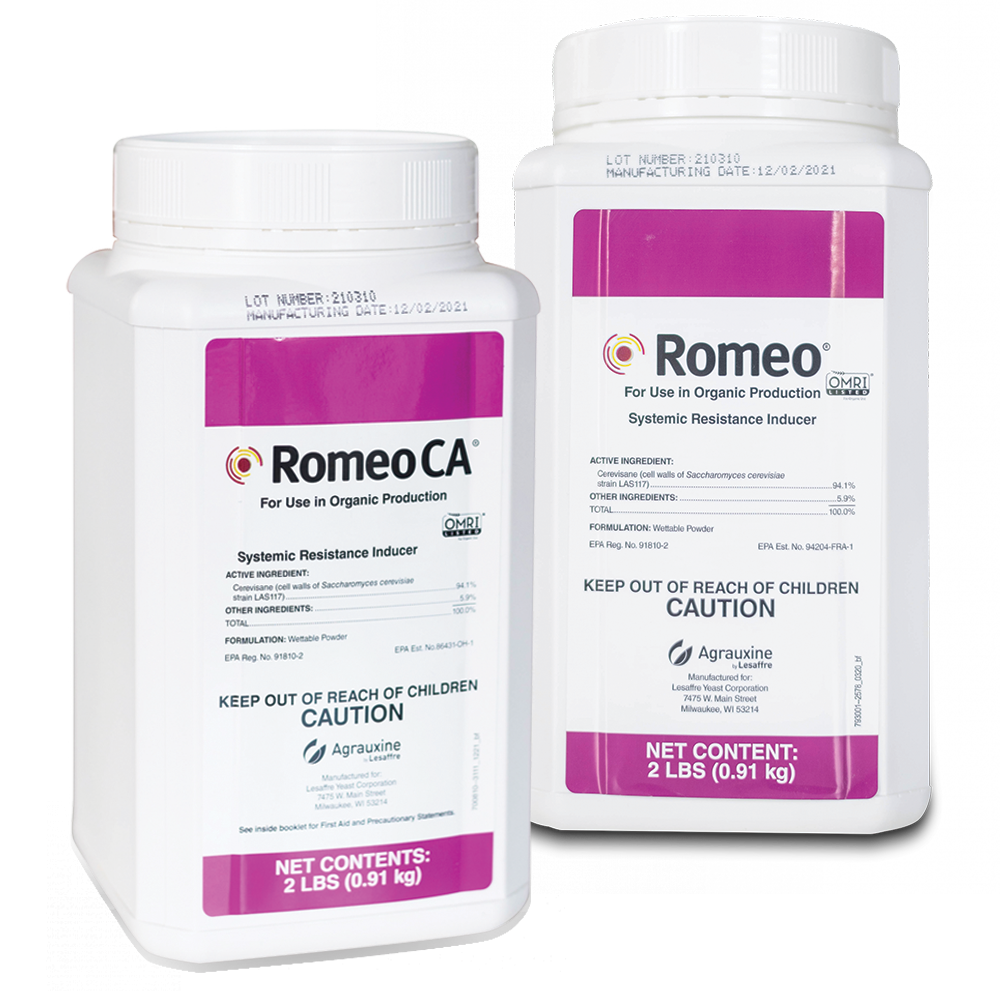 Systemic resistance inducer against foliar fungal diseases.
Romeo CA is only labeled in California. Romeo is not labeled for use in California.
Please note label warnings and restrictions.
Romeo and Romeo CA have distinct labels.
Romeo/Romeo CA is a product containing the active ingredient Cerevisane®. The active is the cell wall of the yeast Saccharomyces cerevisiae strain LAS117. Cerevisane induces internal preventive plant defense mechanisms against key diseases. 
MODE OF ACTION
Romeo acts by activating the plant's defense metabolisms.
BENEFITS OF ROMEO

Broad spectrum of action on several diseases 
Preventive solution
Ideal solution for integrated pest management programs
Easy to use
Usable in organic farming
Product Labels
SDS
Sales Sheet
View Romeo Trial Results