"I am anxious to bring natural biological solutions to my region and help others throughout the organization achieve personal goals." 
— Shannon Pike
Regional Sales Manager for


Arizona, California, Colorado, New Mexico and Nevada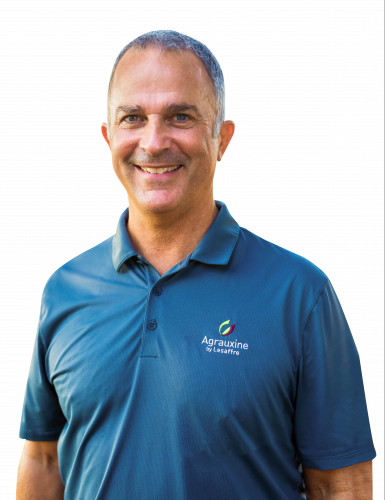 Working in the agricultural industry has always been a passion of mine and a driving force behind my day-to-day work. I received my Bachelor of Science in Agricultural Economics U.C. Davis and then began my career in agriculture in 2002. Prior to working at Agrauxine, I focused many of my professional efforts in product development, sales, marketing, business development and general management. My current role at Agrauxine is the Regional Sales Manager for CA, AZ, NM, NV and CO.
I've always found myself intrigued by and drawn to situations and people that are stable and trustworthy, and I believe that Agriculture and Agriculturalists will always be both. This is one of the reasons I have continued to grow my knowledge and experience in the agricultural industry. I am grateful for the opportunity to provide customers in my region with safe products for their fields and am excited for Agrauxine's bright future ahead.
Shannon Pike is the Regional Sales Manager and services the following states: Arizona, California, Colorado, New Mexico and Nevada.