"I'm excited for the opportunity to connect with our customers and help solve real-world problems in the agricultural industry."
— David Nerpel
Strategic Account Manager for


Idaho, Oregon, Utah, Washington and Wyoming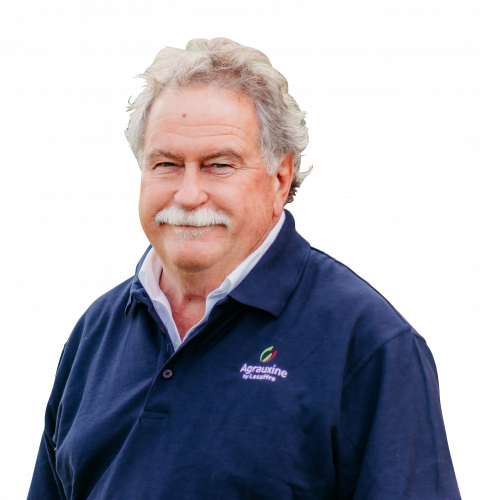 As Agrauxine's Strategic Account Manager for the Western States, I'm excited for the opportunity to connect with our customers and help solve real-world problems in the agricultural industry. While I've been involved in the agricultural industry for most of my life, I am most known for my focus on innovation in data, technology and other agricultural-related services. I received my BA from the University of Washington and MA from the State University of New York. I am a Certified Crop Advisor and have my Washington Pesticide License.
From a very young age, I've always been fascinated with agriculture and the science behind how plants grow. I've been lucky enough to work with several influencers + entrepreneurs who had a strong vision for the future of agriculture and went out and made things happen. This work ethic is something I've carried with me through the years.
When it comes to working in the agricultural industry and my career at Agrauxine, I'm most passionate about being able to make win-win deals with our customers – deals that allow all parties to gain and grow.
Outside of work, I spend my time working on my small farm growing grass hay, asparagus and cherries, spending time with family, gardening and listening to music.
David Nerpel is the Strategic Account Manager and services the following states: Idaho, Oregon, Utah, Washington and Wyoming.